Building a website for your small business should be simple and affordable.
What is the sense in having a website that can't be found? Gone are the days of huge costly and extravagant sites that don't even come up on Google searches. Using our WordPress templates, you can have your company's website designed from start to finish using your graphics and your content at a fraction of what custom website builders charge.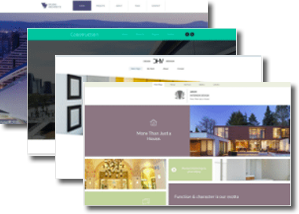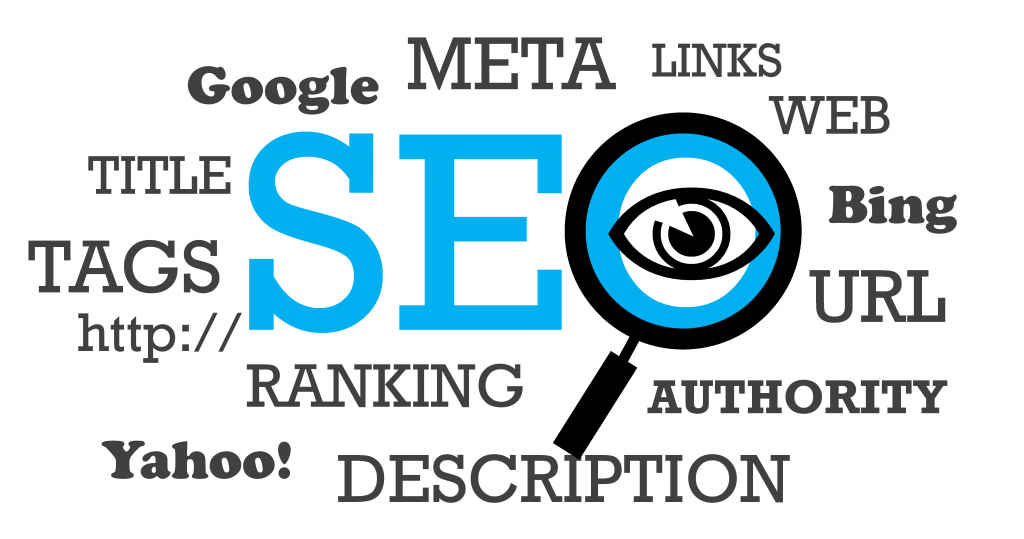 It's all about the SEO
Search engine optimization is all that matters. We work with you on keywords and descriptions and then embed this into your website so that you begin to show up first when your customers or users use Google. SEO optimization is included with our package and we even show you the results using an independent scorecard.
Not sure if you need a new site? Wondering if your Google results are good enough? Type in your website on SEO Site Checkup and get a score. Then give us a call to discuss how we can bring that score up and get your site noticed!
Link for SEO Site Checkup: https://seositecheckup.com/
Webhosting
Aeros IT offers affordable webhosting, but our packages offer much more than most! Included with your webhosting package are updates to your WordPress template and complete backups of your site. Normally these extras can cost much more. With our webhosting package, everything is covered.