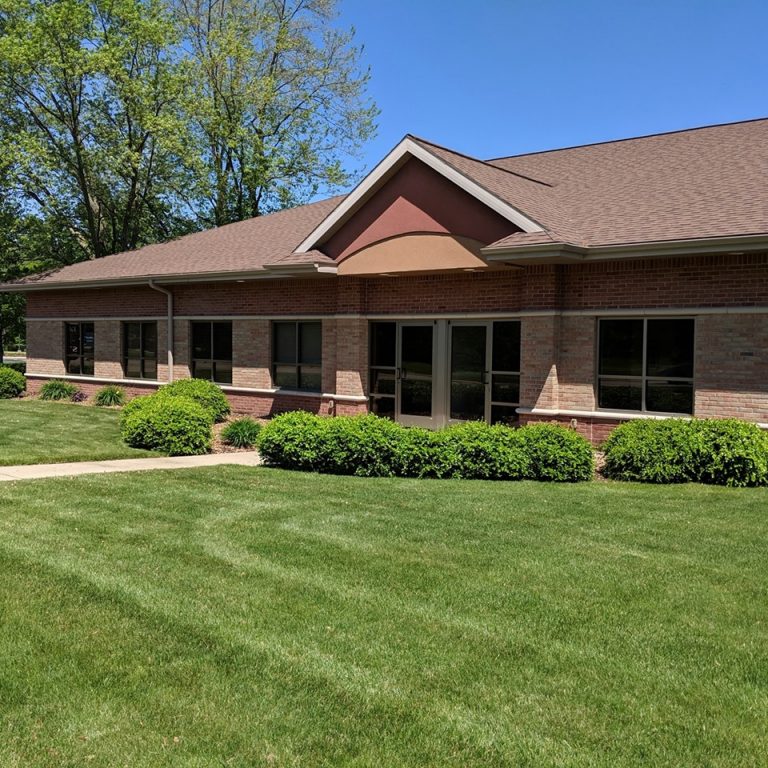 Serving West Michigan Since 1976
Aeros IT Group began in 1976 providing computerized accounting services to small and medium sized businesses. Known as Coopersville Computer Services for most of those years, and then CCS Technologies, we determined early on that staying operational meant the difference between a successful business…and a struggling one.
Today's computers run hundreds of times faster than they did in 1979, but the core principles which have kept us in business for over 40 years, are still those that are most important to our clients. Located in Allendale, our mission is simple and time tested. Profit takes a backseat to reputation, principles, customer care and going beyond what is expected. We invite you to experience it for yourself.